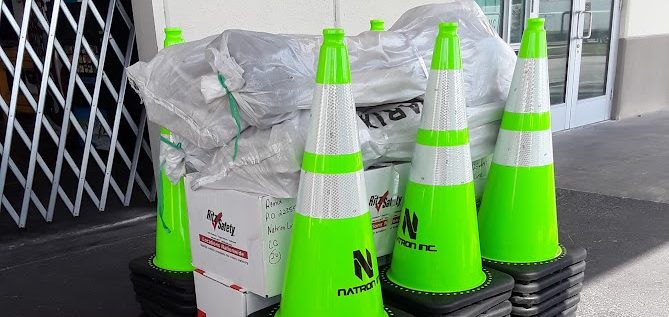 June 8, 2023

adminContract

0
If you are in the market for a contractor, and have the opportunity to speak to some of their
past customers, here are some questions that you can ask when you speak to them.
Past client interview questionnaire:
How did you hear about them?
What made you choose them?
Was the work completed in a timely manner?
Was the pricing comparable to the competition?
Did you get any other quotes?
What companies did you get quotes from?
Why didn't you choose those companies?
Was the jobsite kept clean?
Were the workers polite?
Was the contractor easy to talk to?
Were the contractors safe?
Were there any accidents on the site?
Was anything damaged during the work?
Were the damages repaired or did you receive reimbursement for them?
Was the job completed as expected?
Are you happy with the results?
Is there anything that you are really happy about?
Why would you recommend this contractor?
Did they build what you want, or what they wanted?
Were there any mistakes?
You may not want to ask all of these, or simply not be given the time. In either event, the more
answers you get, the surer you will be to having the right person on your job.
If you would like to have more information, please contact

BryanKGrimm@ContractorsMarket.com